Our mission is to provide more enjoyable excursion experiences.
We create memorable experiences
Explore Gran Canaria during your holiday, enjoy with us an unforgettable experience day.
Come with us for a tour in English, German, Spanish or Hungarian.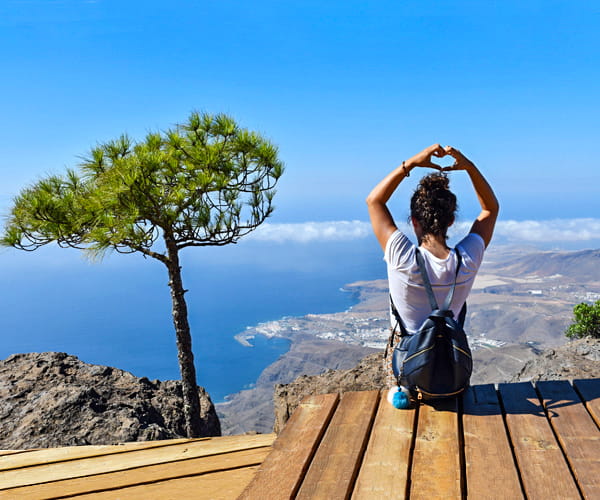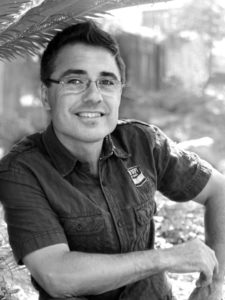 László was born in Hungary. He speak 3 languages: Hungarian, German, English (and some Spanish).
After many years of working for a German cruise ship company, travelling around the world on hundreds of excursions, he chose to settle on Gran Canaria. Now this magical island is his second home.
His extensive experiences prompted him to create Your Gran Canaria excursions and helped to make them the best.
His photographic skills can guarantee you great holiday photos. Just ask and he will be happy to take your photos or show you the best vantage points on the excursion to take your own memorable pictures.

Estefanía, like her family, was born and lives in Gran Canaria therefore she can share authentic information and her extensive knowledge of the island and life here with you. She speaks Spanish and English.
She is one of the best guides,  the second best driver on the island and the loveliest person you could wish to meet.
And ladies, if shopping is your thing Estefania is happy to spend many long hours talking about this too.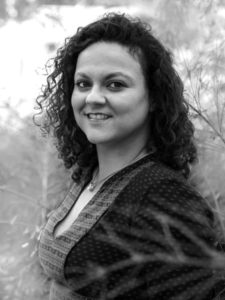 to show you the beauty of this magical island
Our Social Media Experiences
• Guía de Turismo de Canarias •

/Official Canary Islands Tour Guide/
GTCAN-4085