Your best HOLIDAY starts right NOW!
WE ❤️ TO SHARE EXPERIENCES WITH YOU

Leave all the hassle of the organization to us and enjoy the quality time with your family or friends.
Your Gran Canaria – Specialized in experiences and small group tours.

Get to know the real Gran Canaria

Stunning landscapes and photos, unforgettable moments, interesting stories, everyday life, history, folk customs, past and present, vegetation, gastronomy, architecture, culture, traditions and a group of friends
to boost your Gran Canaria holiday?

to see Gran Canaria the way we see it?

to return home with lots of Gran Canaria experiences?
>>> We make it come true for YOU <<<

EXCLUSIVE PRIVATE TOURS
UNIQUE EXPERIENCES
Because on your next Gran Canaria holiday
We are ready for the adventure. You too?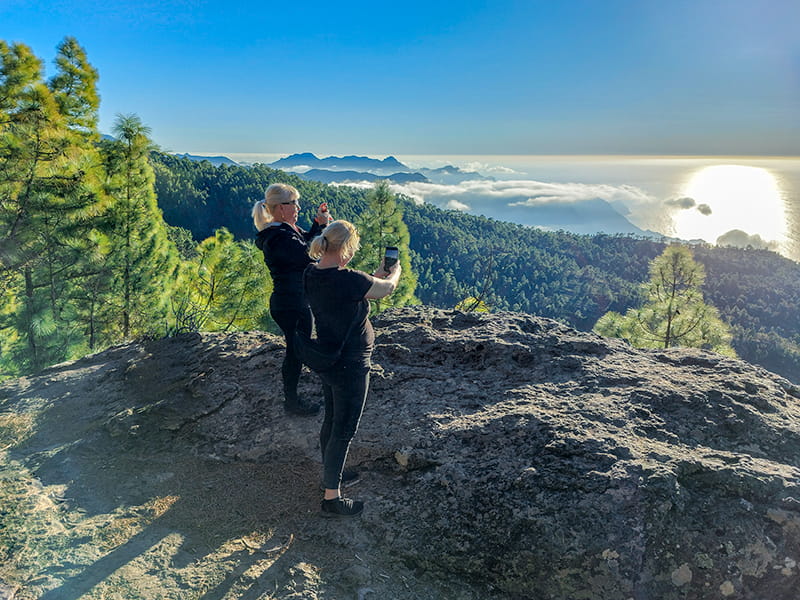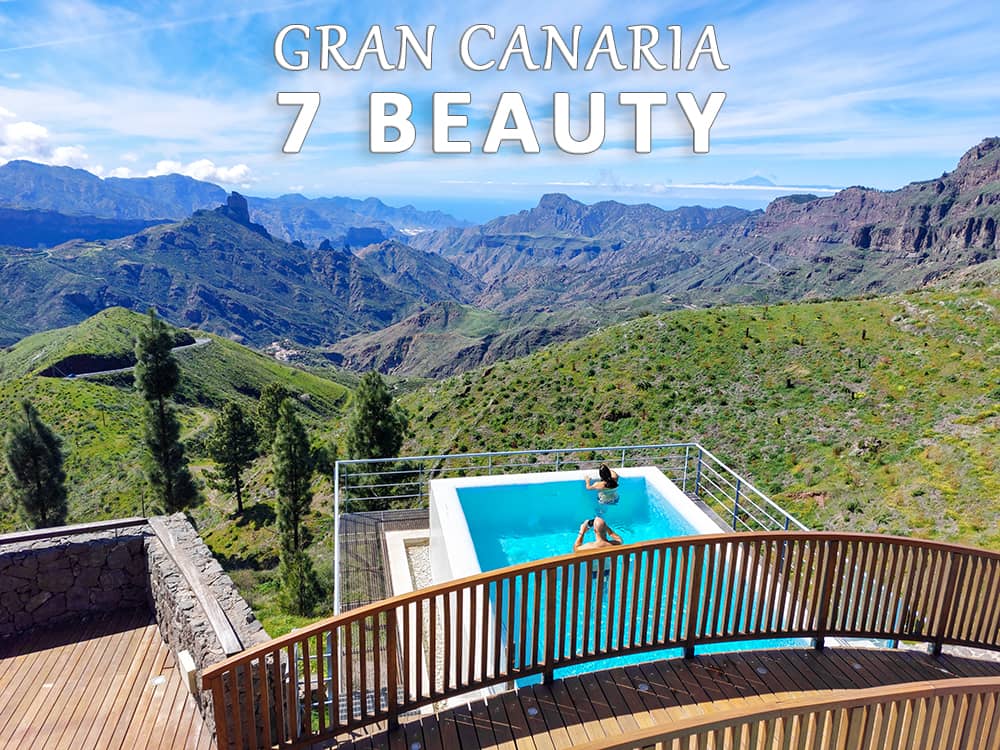 Would you like to discover 7 unique beauties in one day?
Emblematic locations, hidden natural beauties, adventure routes from the ocean to the top of Gran Canaria.

➣ We pick you up right in front of your accommodation.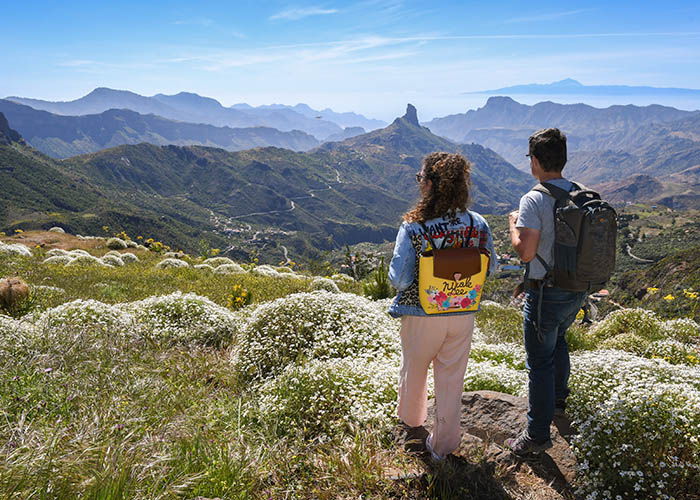 Would you like to make the most of a day and get to know the real Gran Canaria?
Not just a quick and superficial visit to the places. Much more than you might think at first.
➣ We pick you up right in front of your accommodation.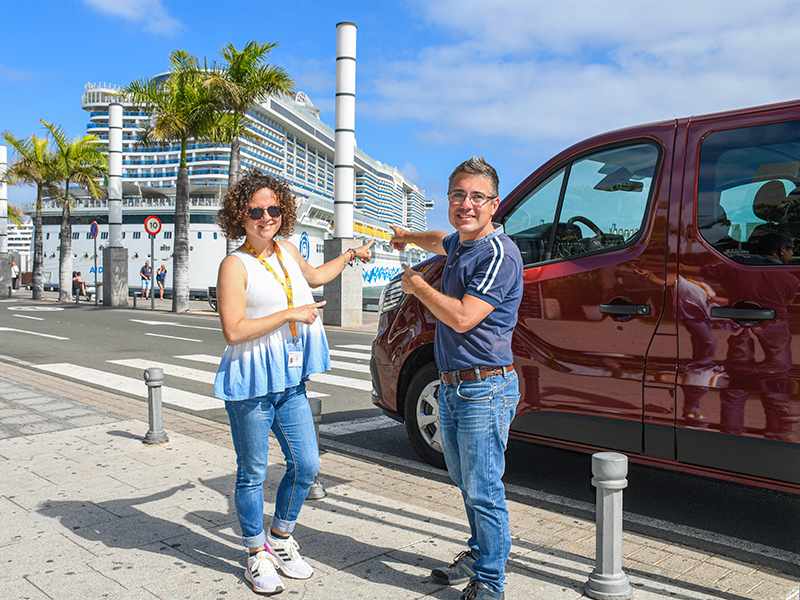 Tours for Cruise Passengers
Are you arriving by cruise ship to Gran Canaria port?
Maximum experiences even in a few hours. Unique, shorter tours designed specifically for cruise passengers.
➣ We pick you up at the port of Las Palmas de Gran Canaria.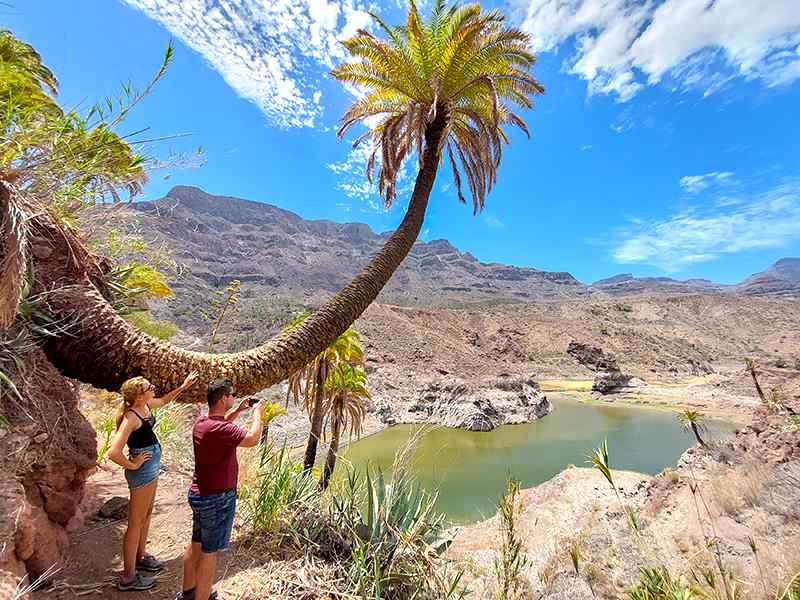 Discovery-Adventure Tours
Do you like to wander in nature and discover particular places?
You don't have to be a professional hiker! Discover wonderful hidden places with simple and short walks.

➣ We pick you up right in front of your accommodation.
Your Official Canary Islands Guide!
/Guía de Turismo de Canarias GTCAN-4085/
We are looking forward to welcoming You on one of our tours.
How do you like to travel?
makes the trip more personal, flexible and unique, away from mass tourism.
Comfort, accuracy, reliability and much more experience.
We believe this is the best way to show YOU the real Gran Canaria.
We CAN provide you this service. Real and unique private tours, a holiday rich in experiences.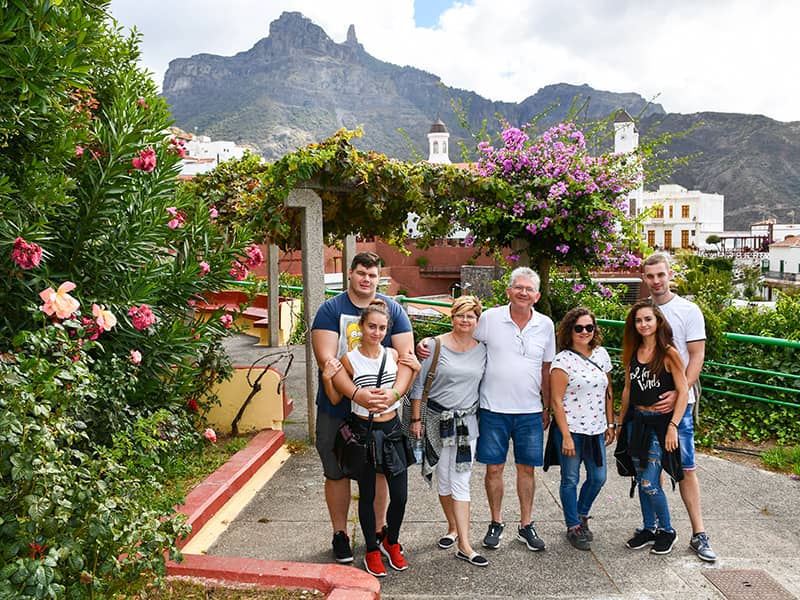 Unique Private Experience Days
…simply a more pleasant excursion experience
Small group = higher quality and comfort & much more experience
Those who have already met us.
Check out what our happy travelers say about our tours:

Laura G.
(Rating on Google)
Excellent day tour with this lovely couple. Can't recommend them enough. Tour was friendly, informative and thoroughly enjoyable. Picnic was tasty and much appreciated. Thank you both for making my birthday extra special.

Andreea S.
(Rating on Facebook)
Highly recommending Your Gran Canaria Experience after being amazed on both Tour 4 and Tour 1. We have seen many beautiful and hidden spots, breathtaking views and enjoyed a great picnic (on both tours) with local and home made products. Thank you, Estefania and Laszlo for this great experience! Greetings from Andreea & Cristian

Sarah C.
(Rating on Google)
We had excellent experience with Your Gran Canaria Experience. Estefania & László are amazing! The tour #1 was fantastic from start to finish, the guide was very informative and interesting, driver fabulous and sights were great The guide and tour was extremely good. Happy to go with them
The scenery were beautiful, splendid view, visited beautiful places. It was wonderful experience. The picnic was also fun and trying little bit of spanish tapas. Looking forward to seeing the pictures of Gran Canaria which offered in the tour. Very well organised tour! Unforgettable experience! Highly recommended! ⭐⭐⭐⭐⭐ Thanks a lot Estefania and László!

Marie W.
(Rating on Facebook)
What an amazing day! On this tour, you are shown some beautiful places and also given insight into the history of each place. The tour guides feel more like friends than strangers and the picnic provided is wonderful. Thank you so much for a fantastic experience. I will be returning soon for another tour.

Graham B.
(Rating on Google)
We booked two tours with Estefania and Laszlo and both were excellent. We saw a huge amount of Gran Canaria each day and thoroughly enjoyed their company. Estefania was a very competent driver taking us around the mountain roads and prepared an enjoyable picnic each day, whilst Laszlo's enthusiasm was very engaging. We would recommend the tours to anyone wishing to see the scenery and experience the culture the island has to offer.
Good reasons to spend a day with us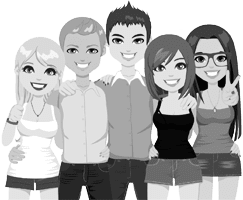 Excursion in a small group
It feels more like a pleasant day out with friends than a conventional excursion. It's not just about where we're going, but also how you experience it.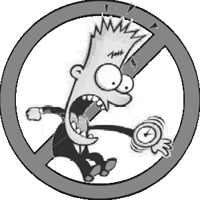 No running, no stress
Join us for a day and leave your watch at home... We are flexible to your needs and do not adhere to a rigid timetable.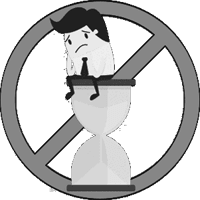 Quick pick-up from the hotel
As we only offer private tours for up to 12 people, our pick up time at the different hotels is within 10 minutes. That means: less time wasting and more "good times".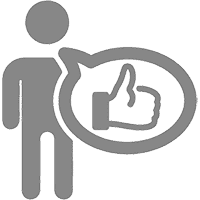 Official tour guide
Professional, qualified tour guide. We are proud to be one of the few to hold an Official Canary Islands Tour Guide License.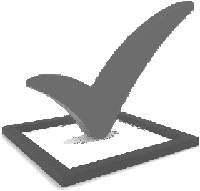 Much more fun
Our small group excursions are more flexible, more leisurely and more informal, giving you more, better, more memorable and inspiring experiences.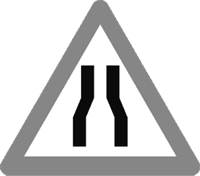 Traveling by minibus
On our trip this sign doesn't bother us. Our tours offer you the option to include areas away from the beaten track that are not accessible by large buses.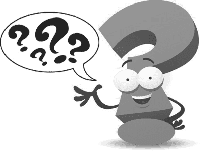 Your tour – your language
Would you like to know more about Gran Canaria? We have more time at our disposal since the Full Day Tours are only in a maximum of 2 languages. You'll get answers to all your questions.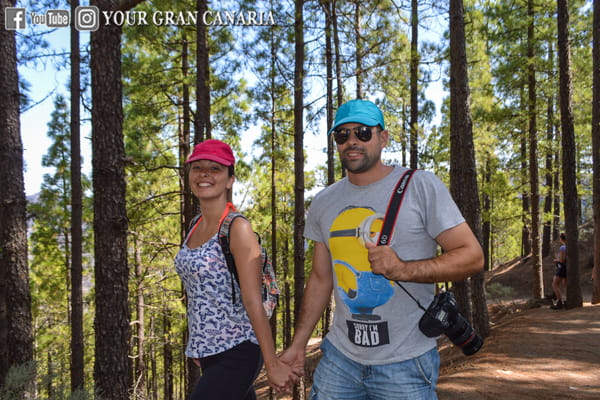 We are not a traditional tour organizer
Every tour we design is different because we take the time to learn about your interests and create a unique experience just for you.
Are you ready for a unique experience?
The most diverse island of the Canary Islands is waiting just for YOU
Our Social Media Experiences
• Guía de Turismo de Canarias •

/Official Canary Islands Tour Guide/
GTCAN-4085